<<< Good News Club Users - Click Here for Important Info >>>
Minister In Schools!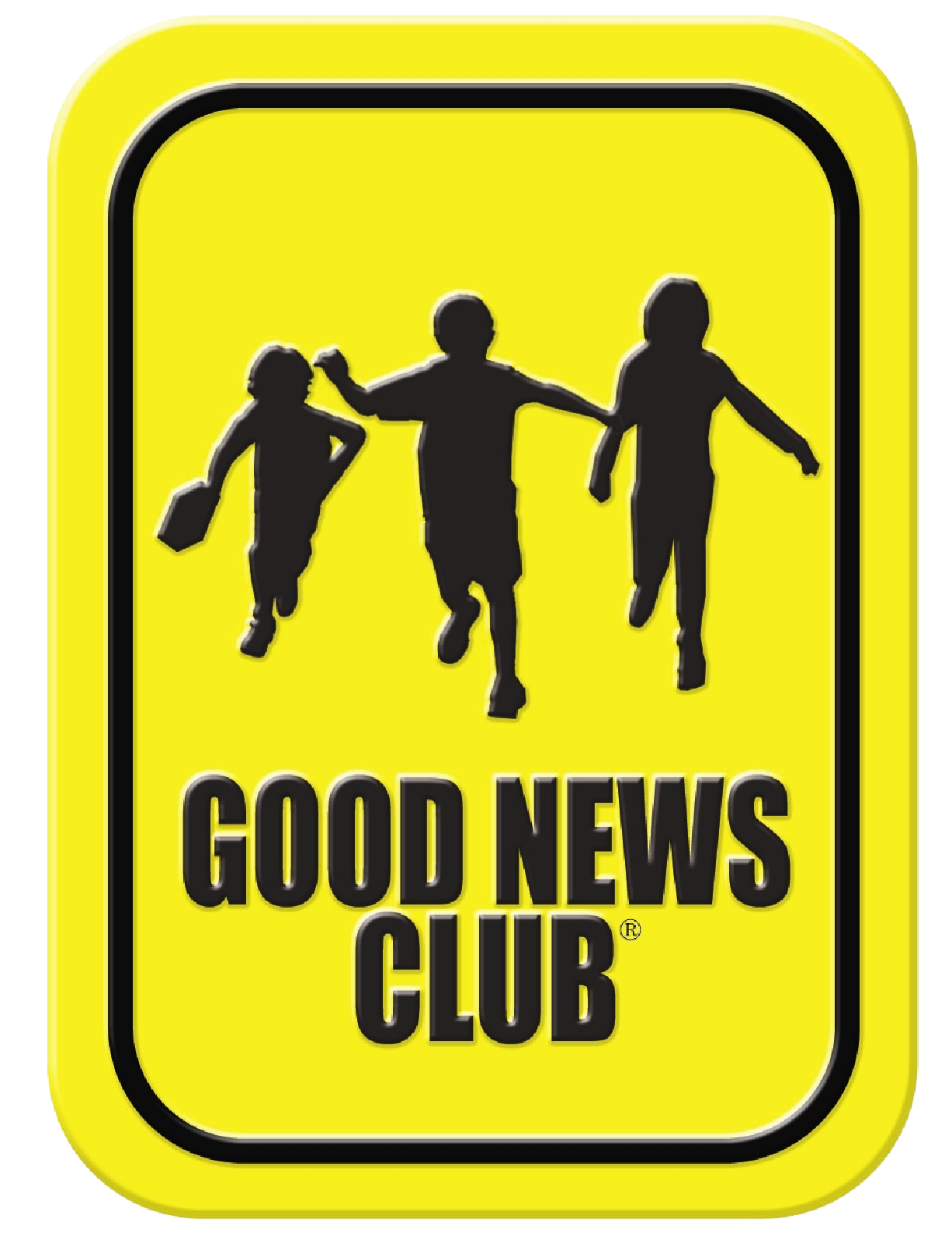 Are you passionate about transforming the lives of children and impacting your community for Christ? Child Evangelism Fellowship shares that passion! We can help you reach children and their families through an after-school Good News Club!
In 2001 the doors were opened to take the Bible into public schools. The U.S. Supreme Court rules in Good News Clubs v. Milford Central School that Good News Clubs can meet in public schools after school hourson the same terms as other community groups. Since then thousands of after-school Good News Clubs have begun!
Your Church Can Adopt A Public School!
Adopting a public school for Good News Club ministry enables you to connect with your community and reach children with God's love and saving grace. A Good News Club is an exciting and fun-filled club held once a week for 60-90 minutes. The message of salvation is woven through every part of the club: memory verse, Bible lesson, songs, missionary story and even the games! As the children are reached, they share their faith with their families. You may have the joy of seeing those families come to know the Lord and become involved in your church.
God Can Use You!
Teens, retirees, homeschool families and others from your church may be available in the afternoons to lead your Good News Club. Many employers allow their workers time off for community service or let them make up that time. God can use your team of volunteers and your after-school Good News Club to multiply your eternal impact on your community!