Introducing CEF
Child Evangelism Fellowship is the world's largest mission agency to children. In an average year CEF reaches over 12.1 million children in every state and around the world. We have opened the work of CEF in 180 countries and our goal is to establish ministry in every country of the world by 2017. We work together with churches, schools and communities so kids are able to hear and understand how to receive Christ and grow in their faith.
<< Learn more about Child Evangelism Fellowship >>
Good News Club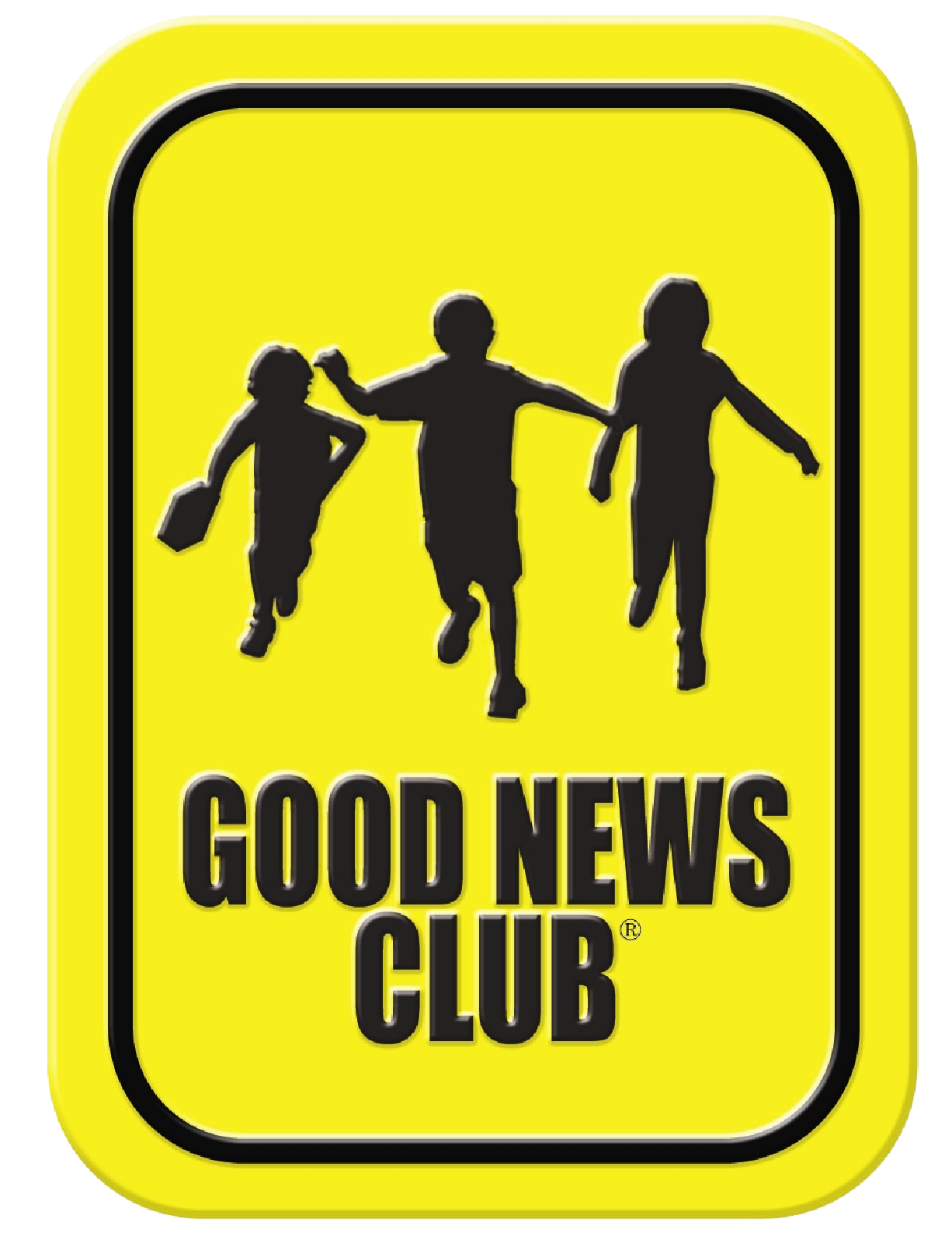 From the beginning the Good News Club has been at the heart of CEF ministry. Clubs meet once a week during the school year in public schools, community centers, homes, churches and other locations.
Thousands of after-school CEF Good News Clubs are being held in public schools nationwide. Since the landmark U.S. Supreme Court decision in June 2001 confirming the freedom of access to elementary public schools, clubs have been opening up even in districts that denied permission for years!
<< Click here to learn more about The Good News Club >>
<<< Good News Club Users - Click Here for Important Info >>>
5-Day Club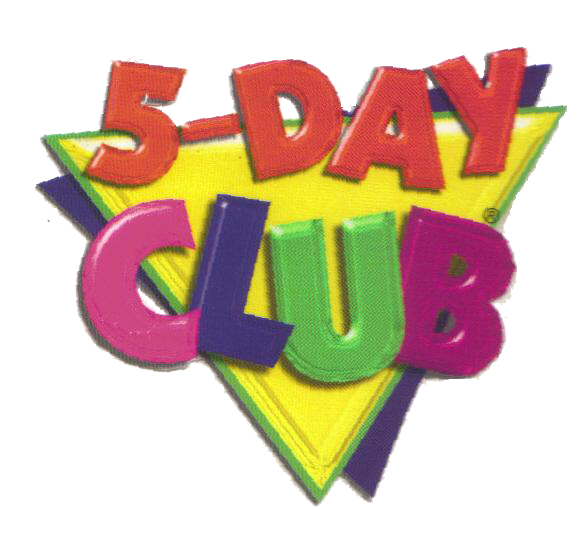 During summer months children gather in backyards, community centers, parks and other locations for five consecutive days to hear Bible lessons and a missionary story and join in exciting games and activities. The Gospel is clearly presented in each 5-Day Club.
<< Click here to learn more about The 5-Day Club >>
Fair Ministry
At state and county fairs across the nation, CEF workers share the Gospel with children, teens and adults using Wordless Books, tracts, face painting, ballooning and other creative tools.